Pricing
We are qualified Holistic Health professionals from The Netherlands who moved to Marbella in April 2007. During the extensive 30 years of experience in our field, we have worked with people of all ages and we believe that our results are unparalleled.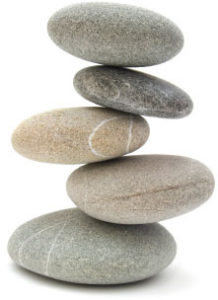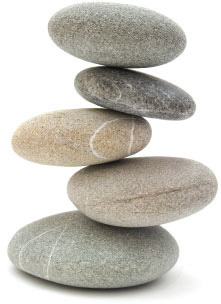 The way we work
The way we work will promote your health and stimulate suppleness and flexibility of your whole musculoskeletal system. Playfully working together we can definitely rejuvenate and revitalize your body, mind and soul.
We can make use of specific massage techniques, that will allow us to alleviate or even remove excess pressure in tissues surrounding your vital organs, blood and lymph vessels, glands and vital nerve centres.
Strong improvement
Strong improvement of the blood and lymph circulation will lead to an increased elimination of viscous floating waste and poisonous substances. Better oxygenation and nutrition of body cells will lead to enhanced body metabolism and a much stronger immune system as a result.
Within a relatively short time
Within a relatively short time your blood pressure can be better balanced. You can feel the rigidity and stiffness in your joints gradually to subside and even your skin condition, texture and tone is going to greatly improve.
We are fully familiar with any complaint of the spine and with certainty know how to treat an intricate problem of your neck, back, shoulder, elbow, hand, pelvis, leg, knee, ankle or foot.
more specified disorders
Here are some more specified disorders we could help you with by making use of our Advanced Myofascial Release Technique: chronic fatigue syndrome, headache, migraine, TMF, facial pain, whiplash, frozen shoulder, tennis elbow, numbness, rsi, carpal tunnel syndrome, Dupuytren disease, lordosis, scoliosis, kyphosis, sciatica, meniscus, restless legs syndrome, pelvic instability, prostate problems, arthrosis, tendinitis, plantar fasciitis.
We can bring you back in shape and optimal health, even if you think you have tried so many therapists with no positive results, chances are we still may be able to help you.
Please, feel free to contact us here. We are happy to serve you.
Treatment Prices
These are the respective prices for 120 mins work in Mijas Costa, Amsterdam, Glastonbury and London. Make an appointment today for a possible pain-free tomorrow:
Mijas Costa 130 euros
Amsterdam 140 euros
Glastonbury 130 GBP
London 140GBP
TAX included (VAT/IVA)